COMPANY — Why Us?
We Solve Hard Problems
When defending the integrity of our nation's most critical government and commercial IT systems, the most important aspect of hiring EmeSec is that we solve hard problems in cloud, security, engineering, and compliance.
We have a record of excellence delivering intelligent solutions built to work with both legacy and "smart" connected systems. Our future-oriented solutions are dependable. We deliver an enterprise view of the real and potential threats, risks, and due diligence necessary to meet the expanded thinking of a cyber risk defense for now and the future.
Experienced, knowledgeable, and credentialed, delivering custom cloud security and engineering creatively for business value. Personnel provide the right mash-up of operations and advisory services to get the job done right the first time while minimizing future risks.
 
Strategic, acute, clearheaded, agile, and clever in solving problems. Our experts intuitively achieve our customers' spoken and unspoken cyber security and data protection goals.
 
Fearless, spirited, unconventional, fresh, straightforward. Dynamic innovation and thoughtful considerations drive everything we do. We protect and defend our clients through traditional, non-traditional, and asymmetric responses. You can trust us to be your true partners every step of the way.
Inherent to EmeSec's DNA is Higher Performance and Higher Resiliency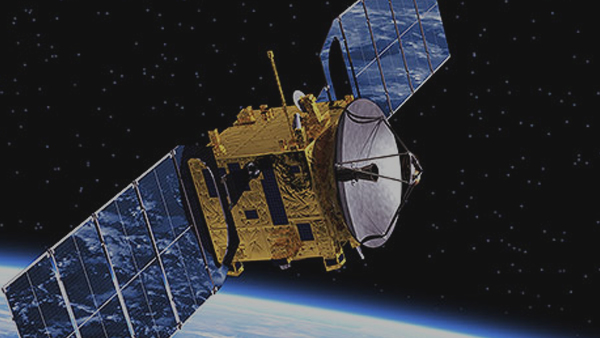 Our strength is delivering proactive cyber security solutions to organizations developing innovations in the cloud.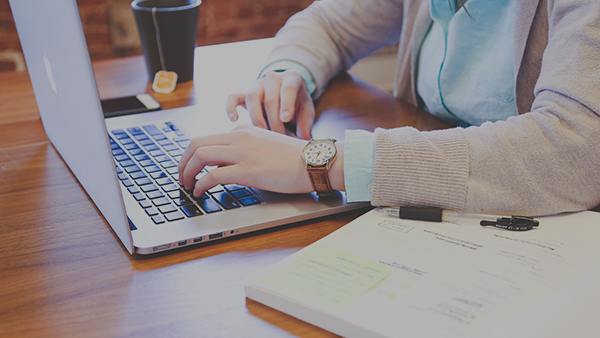 Our value is returning security based innovation to our customers.
Our measure of success is prepping for an automated intelligent world that makes life easier and simpler despite its complexity.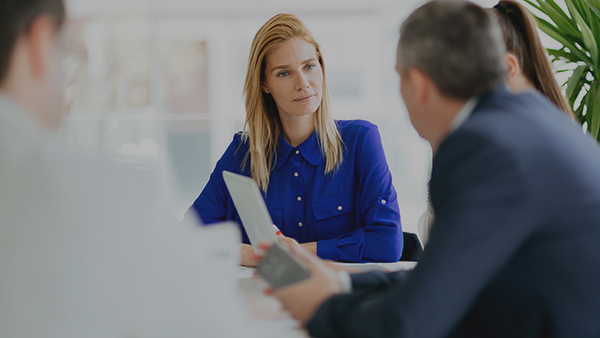 Our promise to our customers is our commitment to quality and adherence to worldwide standards (e.g. ISO and FedRAMP).
Certified Information Systems Security Professional (CISSP)
Red Hat Certified Technician (RHCT)
Certified Ethical Hacker (CEH)
VA-Cyber Security Practitioner (VA-CSP)
Certificate of Cloud Security Knowledge (CCSK)
Certified Information Privacy Professional (CIPP)
Comp TIA Security+, A+, & Network +
Certified Authorized Professional (CAP)
Project Management Professional (PMP)
ISO Lead and Internal Auditors